Custom Print and Promotional Merchandise
A better experience starts here!
We help our customers place their brand on high quality promotional merchandise.
For each and every project, our mission is to provide you with a stress-free procurement experience and achieve high-quality results.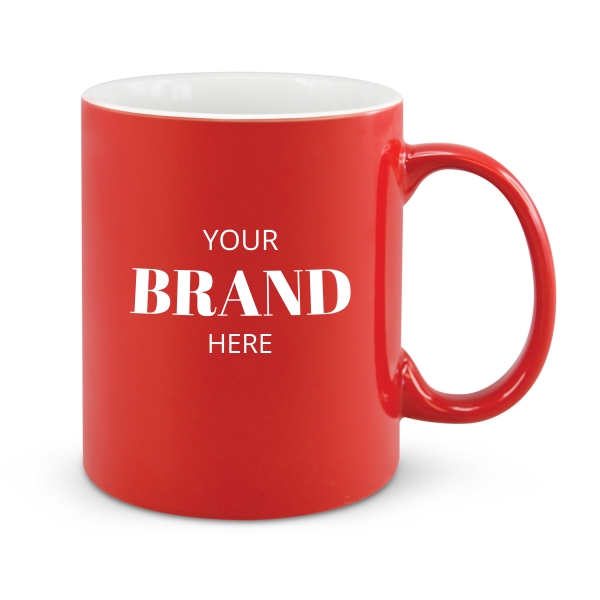 Explore products made from eco-friendly or recycled materials.